Publications
Buy No Far Shore, House of Small Absences (Seren, 2015) & Understudies: New & Selected Poems (2010) from Seren Books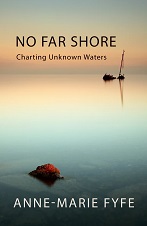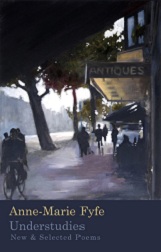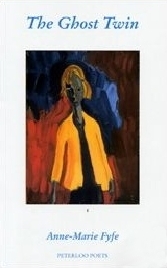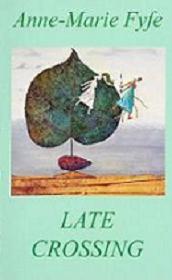 Latest...
No Far Shore: Charting Unknown Waters sees Anne-Marie Fyfe, who grew up on the Antrim Coast, explore her poetic obsession with horizon-gazing, on an odyssey from her native Cushendall, by way of sea's-edge locations such as Suffolk, Orkney, Wexford and Swansea, to Martha's Vineyard and Nantucket, and then north from Cape Cod to Nova Scotia's remote Breton Cove.
Charting, in a travel/literary memoir that blends poetry, prose, research and recall, the maritime sensibilities of loved writers from Herman Melville and Emily Dickinson to Virginia Woolf and Elizabeth Bishop, Fyfe finds shore-dwellers dividing into those who exult in setting out to sea, and those who long instead for headland and island isolation, yearnings traceable, perhaps, to loss and absence in childhood, experiences which find echoes in Fyfe's own growing-up to the sound of North Channel waves.
This is the story of a quest that took the author to known and unfamiliar coastal waters, via lighthouses, small harbours and mythical isles, and back into the shifting tidelines of memory and hidden inlets of her own family narrative.