Coffee-House Poetry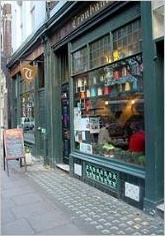 Anne-Marie founded Coffee-House Poetry at the Troubadour, 18 years ago, to stage quality readings, talks and launches, featuring new & established poets, local, regional & international, in London's famously bohemian Earls Court folk-poetry-&-jazz cellar-club.
An early haunt of Bob Dylan, Joan Baez, Paul Simon, Jimi Hendrix, Chris Barber and the Dubliners, the Troubadour has long been a meeting-place for writers, artists, actors …
The Coffee-House Poetry reading series now has regular sell-out Monday night audiences, making it London's liveliest, best-loved & longest-running literary venue.
For more information, see www.coffeehousepoetry.org.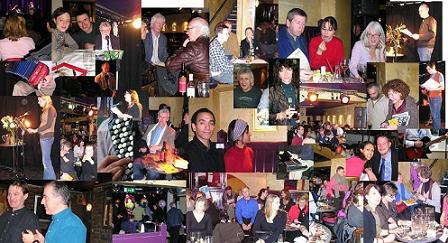 Contact: coffpoetry@aol.com/020-8354 0660